Welcome to Solar Markers, Co.
L.E.D. Illuminated Road Marker Systems
We are very proud to be the leading manufacturer of solar powered L.E.D. illuminated road marker systems: the next generation of pavement marker systems.
Reliable and durable quality has been proved for over 24 years. We provide the  newest technology for extraordinary LED markers. Our products have a longer  lifespan than any others. TÜV ASTM D 4280 – 04 & FITI Test approved.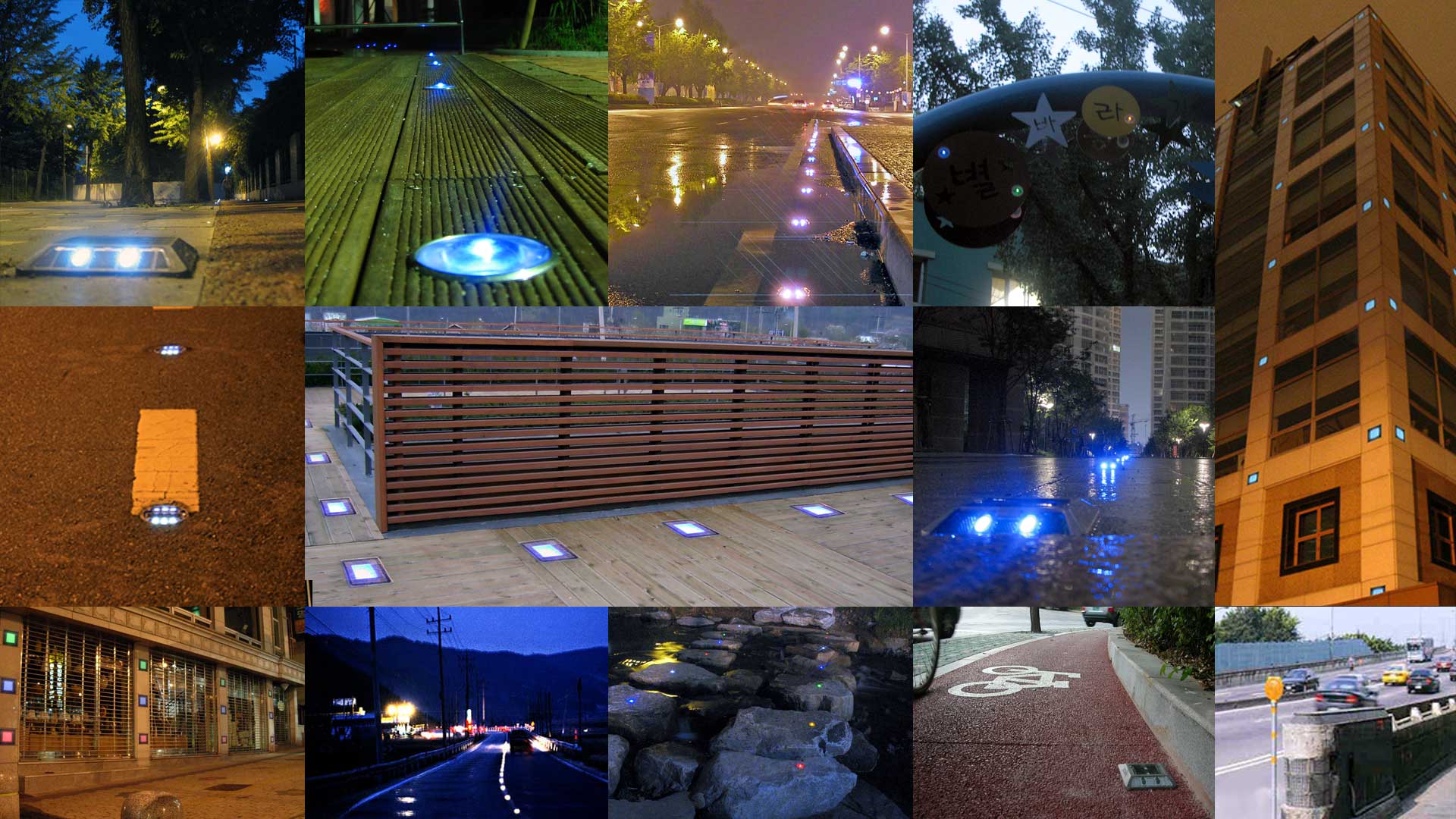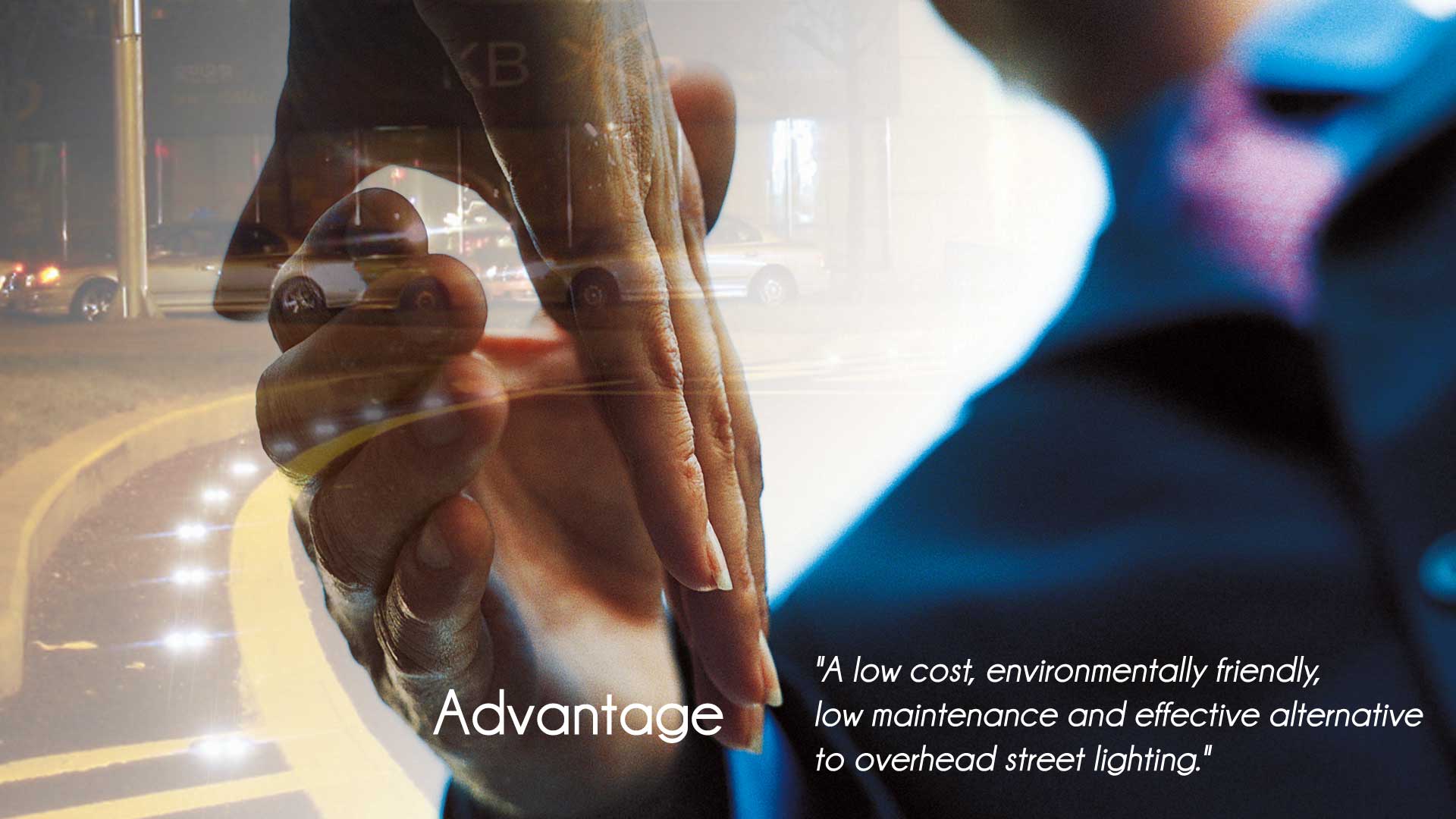 Solar Cell
Employing the latest in solar cell technology.
Known for its power source and aerospace material engineering,
Miracle Solar Road Markers L.E.D. illumination is entirely self-contained,
fail-safe, reliable, and virtually maintenance free.
Solar Miracle road markers are designed to be durable enough to
withstand the punishment of Germany's autobahn traffic and yet
compact enough in size dimensions to meet U.S. highway specification requirements.
"First And Only Product To Offer The Most Advanced Newest Technology Of A LiFePo4 Battery Unit As An Energy Source."