Description
Revolutionary solar powered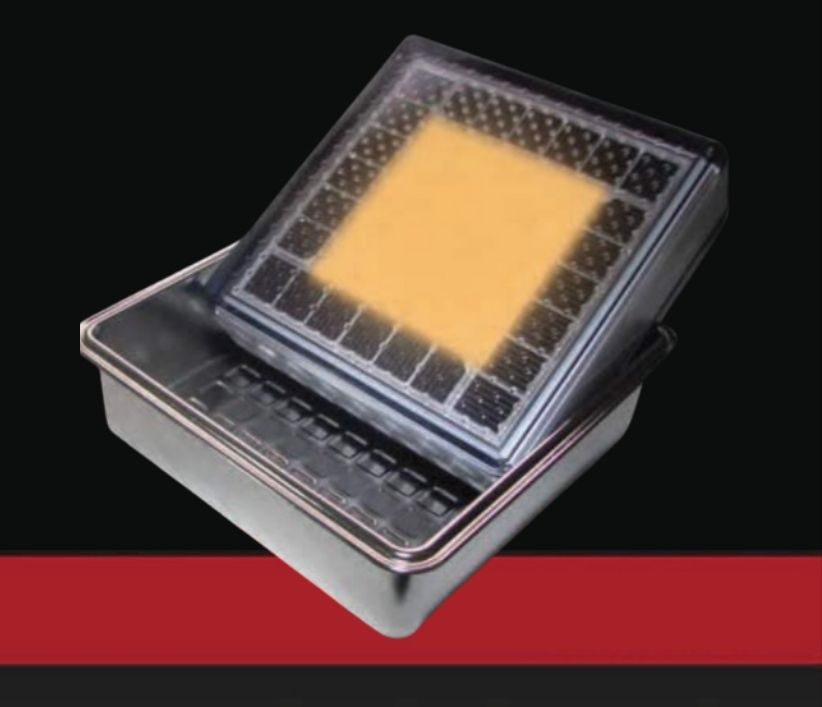 Feature
The Solar Energy Lighting Brick system consists of a modular, self contained lighting device that can be used for decorative or
traffic flow purposes, powered only by solar energy.
Light-Emitting Diode (LED) Solar Energy Lighting Bricks are changing the future of lighting signals. The application of LED
technology is fast gaining popularity and replacing the conventional incandescent light bulbs in existing lighting signals.
At Solar Markers Co., we have strive to create, develop and manufacture high brightness, low power consumption LEDs. The
result is our energy and cost efficient: MS-2200 series of Solar Lighting Bricks.
Our LED Solar Energy Lighting Brick system modules consumes only a tenth of the energy when used by incandescent light
bulbs and have an operating life of up to 15 years, lowering overall operating and maintenance costs by as much as 100 %.
Our modules are designed to fit into the existing road / street bricks, retrofit, replacements for incandescent. All internal LED
and electronic components are assured to withstand mechanical shock resistance and vibration.

SPECIFICATION 1

SPECIFICATION 2
Technology
Diode of Emission of High Intensity
Dimensions
8 x 8 x 2 3/8" (20 x 20 x 6cm) / (W x D x H)
Tensile Strength
9,100 PSI (63 MPA)
Compressive Strength
12,500 PSI (86 MPA)
Shear Strength
60,000 PSI (41 MPA)
Fatigue Limit, 1M Cycle
4,400 PSI (30 MPA)
Cold Water Absorption
0.15 %
Color
Amber / Red / White / Blue / Green / RGB 7
Temp. Operation
- 40 °C to 70 °C / - 40 °F to 158 °F
Solar Cell
Single Crystalline Solar Cell
Storage / Type
LiFe4 (Lithium Iron 4) Battery 3.2 V / 600 mA/h
Material
Clear Poly-carbonate
Life
Reliable Performance & Long Life (Min. 10 Years)
Maintenance Cost
Savings up to 100 %
Colors Visibility
Superb Brightness
Effect on the environment
None